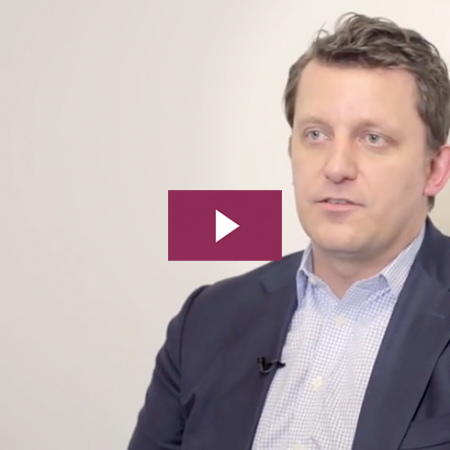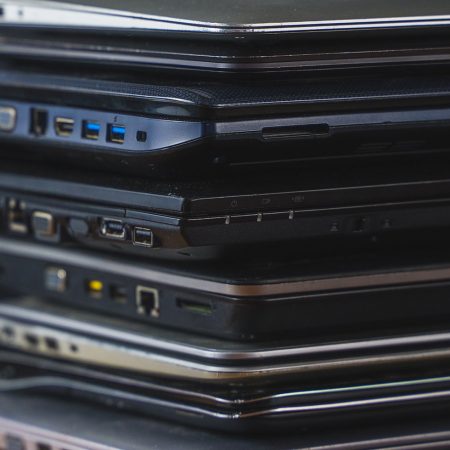 FinTech | October 13, 2016
Considering the Pitfalls of Legacy Technology
Legacy technologies have a substantial amount of inertia within software organizations. Core products are almost (by definition) built on legacy technology. However, legacy tech can leave a team behind on the technology curve.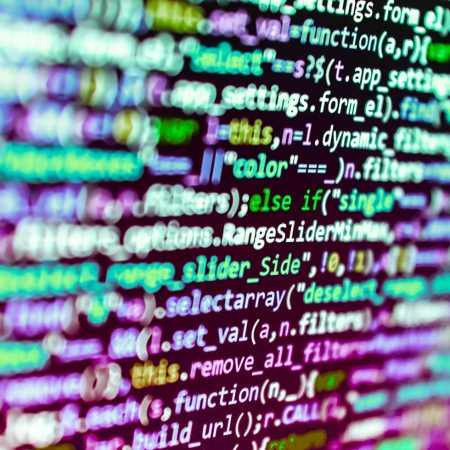 Development | September 6, 2016
The Bridge to HTML5: Integrate HTML5
ChartIQ outlines how modern developers can harness the power of HTML5 to build innovative data visualization products and how to overcome obstacles along the way.