About Us
We are a team of world class software engineers, sales and marketing professionals, and product designers who work from locations around the world thanks to our flexible Open Location policy. At our company offices in Charlottesville, New York, London, and Hong Kong, (before this unprecedented era of remote-work) we enjoyed perks like daily catered lunch and cold-brewed coffee, and the centralized downtown locations provide the backdrop for the creativity and innovation that are core to our culture.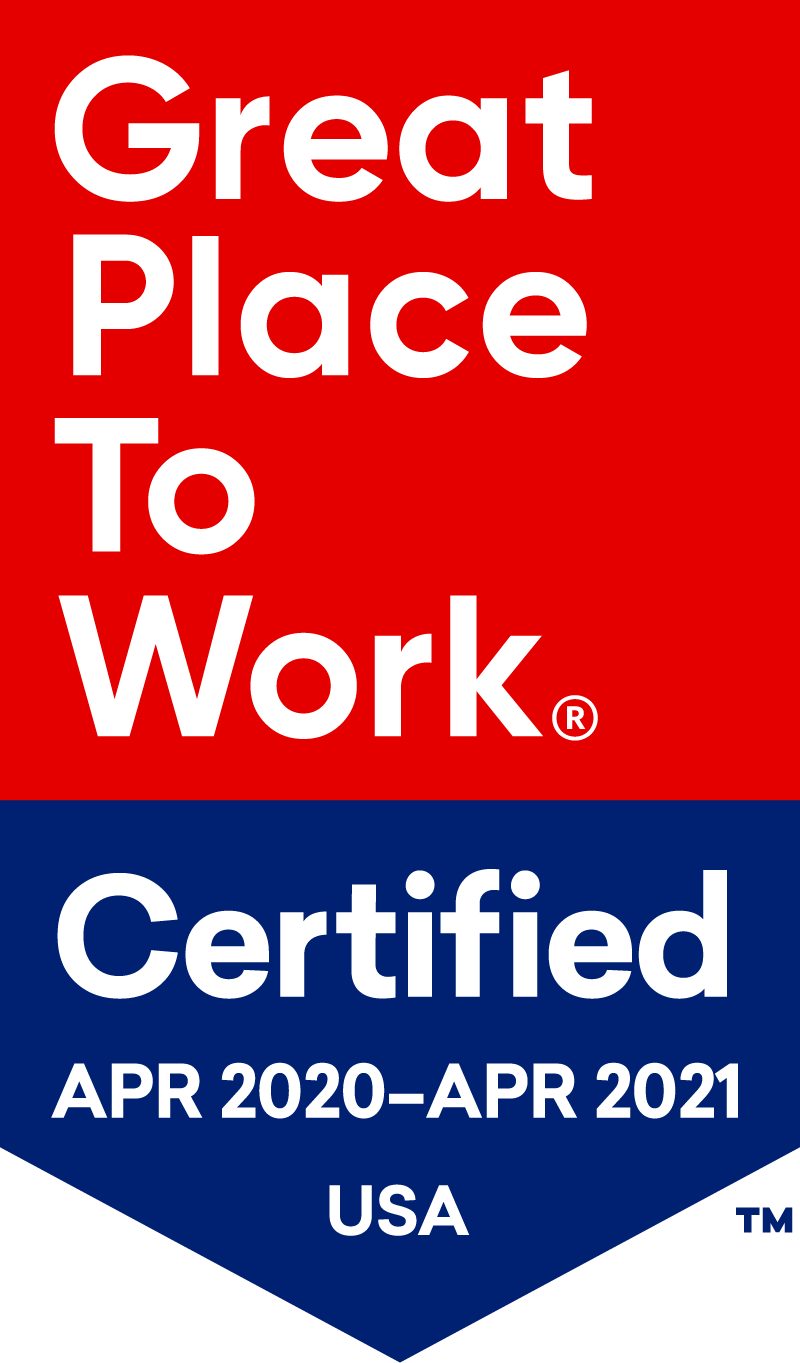 We are structured as loosely coupled, highly cohesive, self-organizing teams, who work together through clear channels to get big things done. Team diversity is a focus for us, and we know a broad range of perspectives and experiences will continue to lead us to better approaches to our work. We look to culture and values over cumbersome processes to guide our day to day decisions. Those are just a few of the reasons we have been honored as a Great Place to Work by the Great Place to Work Institute.
Please reach out to us if you'd like to talk about charting solutions, desktop workflow, company culture, or if you'd like to explore the possibility of joining our team.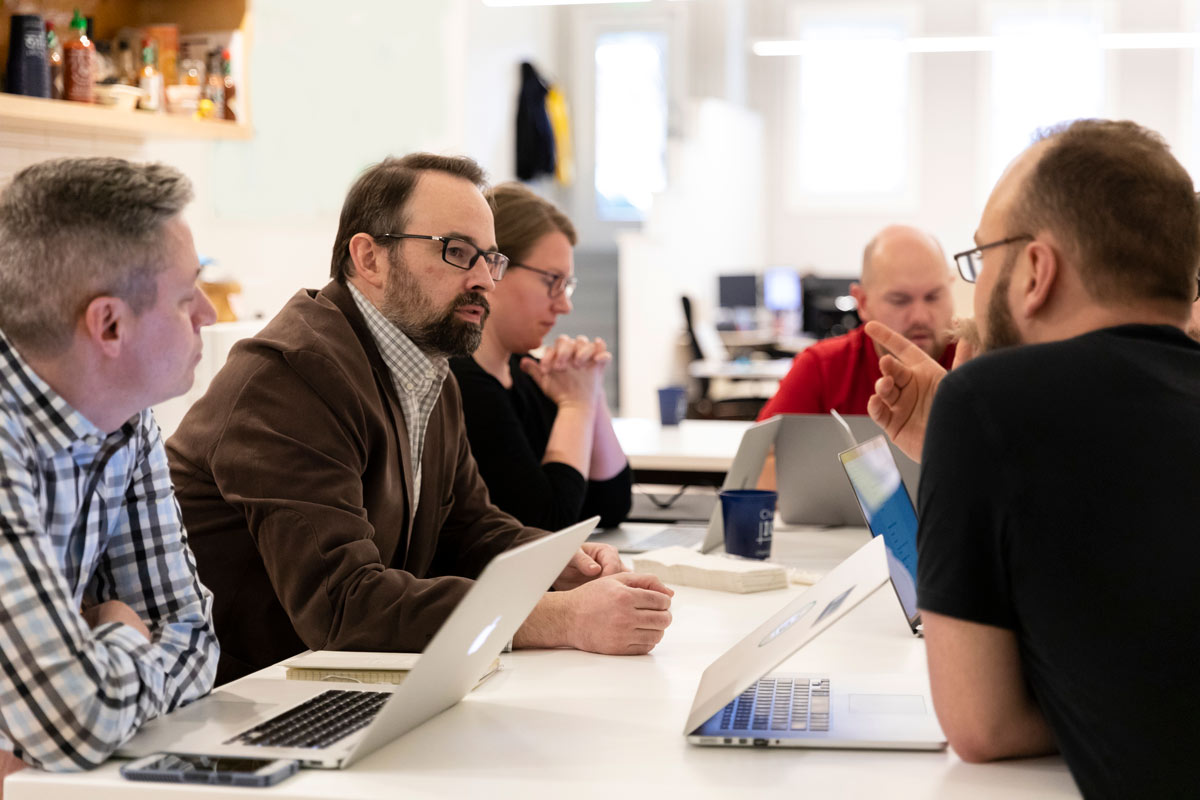 Executive Team
Board & Investors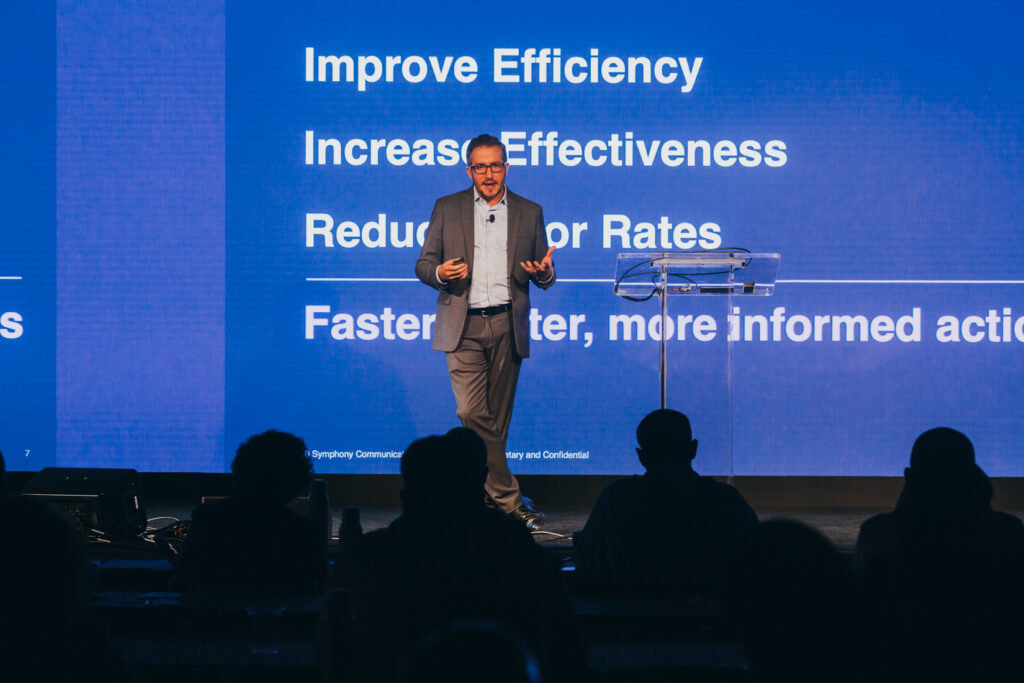 Thought Leadership
The Cosaic team has been part of the conversation around the technology evolution in the finance industry for years. On the Thought Leadership page find a collection of our leadership team, product owners and engineers presenting on topics like HTML5 in finance, application integration, and workflows in capital markets.
More from the Cosaic team