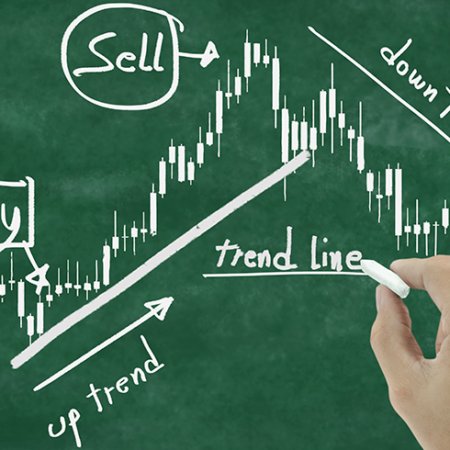 ChartIQ | December 3, 2021
Develop active and responsible traders. Insights from Yahoo Finance, Zerodha and E*TRADE.
Why does it benefit these financial platforms to educate traders? Why is it in their best interest to see their traders succeed? In this blog post, we'll provide you with key takeaways from the discussion. Follow the guidance from these industry leaders and learn how to advance traders down the funnel, all while keeping them engaged.