Thank you for visiting Cosaic.io
ChartIQ is now owned by S&P Global and Finsemble is an independent, standalone company. To learn more about each of these companies, click below and you'll be taken to the appropriate website.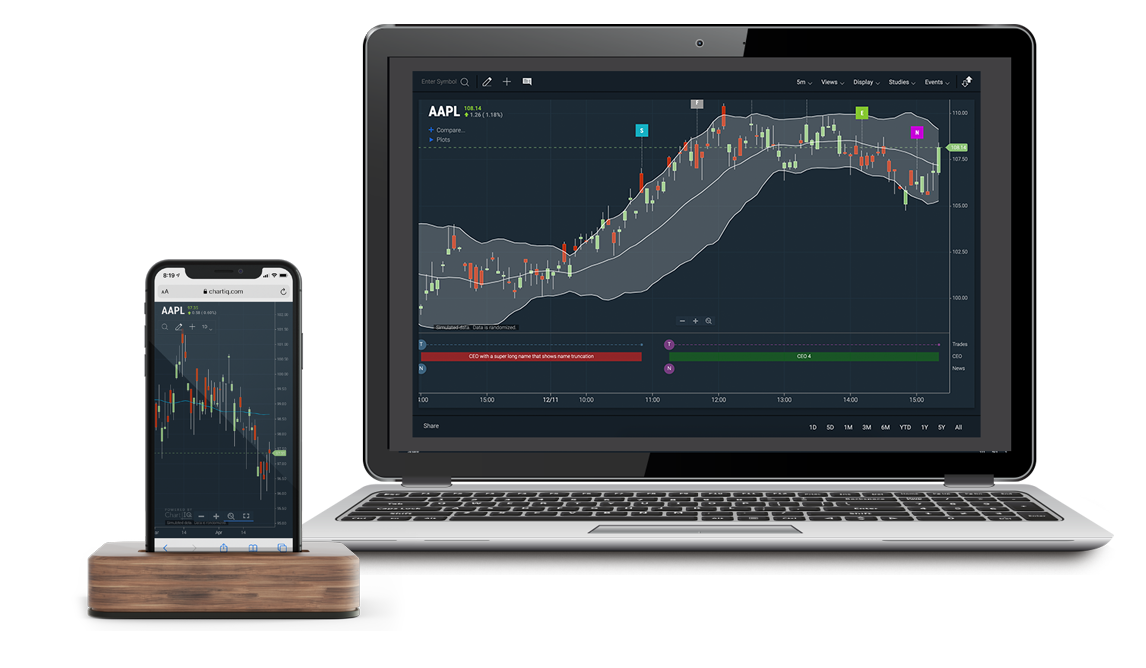 ChartIQ is the first and only professional grade HTML5 Charting Library solution that works seamlessly on any platform or framework using a single library. Source data from any feed or vendor with little to no operational costs and a streamlined, simplified process. See your data beautifully rendered in one central interface and display.
ChartIQ is now part of the S&P Global Market Intelligence division. Read Press Release →
Go to the new home of ChartIQ


Finsemble is a leader in interoperability initiatives and FDC3-workflow solutions across the finance industry. With Finsemble, applications of any type—native, web, in-house, and third-party—can seamlessly connect and share information, allowing clients to build customized, groundbreaking workflows that free up end users to do their best work.
Clients choose Finsemble for its world-class U.S. based support, no/low code approach, and partnership-level collaboration.
Go to the new home of Finsemble